Wilson Creek hosts multiple events throughout the year.
---
The Little Big Show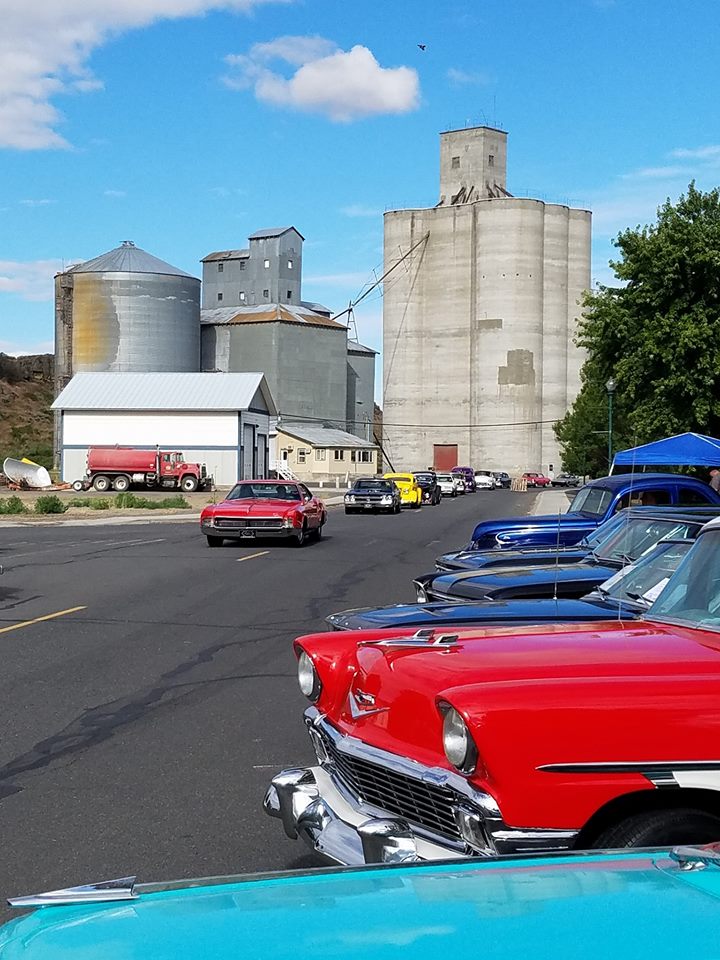 This annual car, truck and bike show takes place every year in June. Check out their Facebook page for more information and updates. The 8th annual event was scheduled for June 13, 2020 but has been cancelled due to COVID-19 restrictions.
---
4th of July Fireworks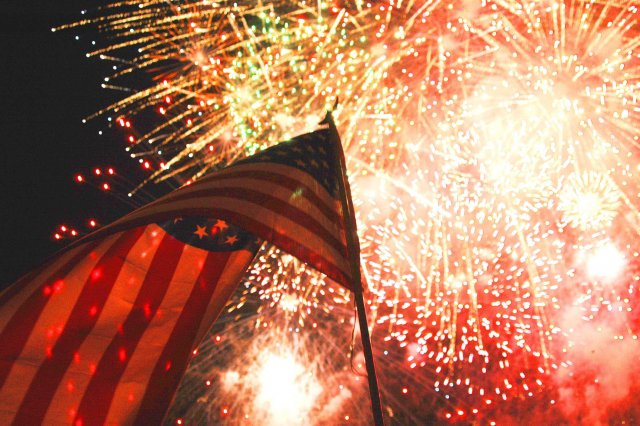 Held at the ball park in town, each year the Pfeifer family spearheads the Independence Day fireworks show. Donations are accepted at the Wilson Creek Farm Supply and help cleaning up afterward is always appreciated.
---
Harvest Fest
Join us in October for the annual Harvest Fest! Wilson Creek students spearhead this fall festivity and in previous years, activities have included a parade, quilt show, yard sale, barbecue lunch, cow plop contest, hot dog eating contest, art show, and various other fun activities. Harvest Fest is perfect for families!