Thinking of moving to Wilson Creek? We offer all the benefits of a small town and a close proximity to a metropolitan area.
Lifestyle:
Surrounded by basalt bluffs, there is a serene beauty to the town. Wilson Creek has a feeling of familiarity that makes this a comfortable place to live. It's a place where you can quickly get to know everyone.
School: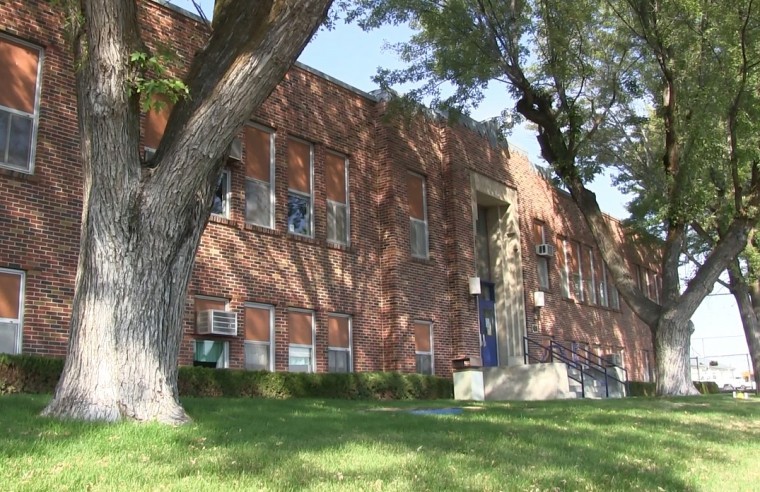 The school district provides free preschool services for children aged 3 and 4, and a K-12 curriculum with a teacher to student ratio is approximately 10:1. The district has a solid technology foundation with an average of one computer for every two students, and uses the community's high speed fiber connection.
Town Park:
The town park is located on Railroad Street across from Town Hall. In the park are a community kitchen, an enclosed picnic area, restrooms and a playground. Camping is allowed around the park with fully-equipped trailer or RV. There are no hookups available. To reserve park facilities, please contact Town Hall.
Skate Park:
If you're looking for an exciting youth activity, Wilson Creek offers a great little skate park. The half pipe, ramps and rails are available for the youth to enjoy. The park is enclosed in a safety fence with benches and tables just outside. This means anyone can enjoy the sport safely. The park is located directly across from the town's main park, making family activities possible.
Religion:
Wilson Creek has two local congregations. Both are open to all and services are as noted below:
Grace Baptist Church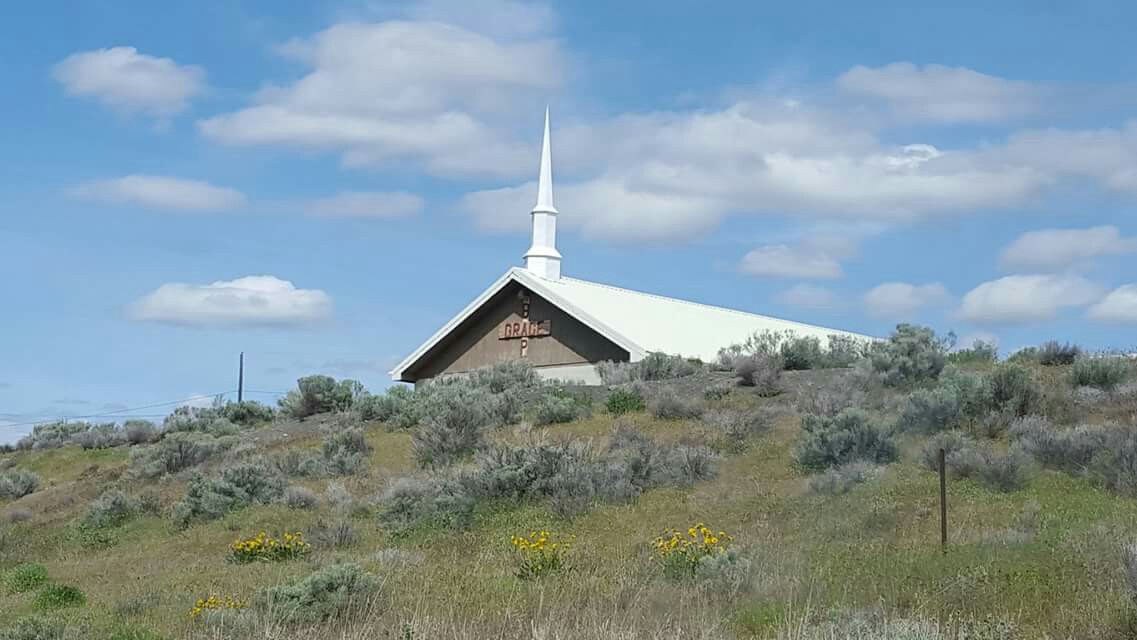 Sundays at 9:45 am, 11:00 am, and 6:30 pm
Wednesdays at 6:30 pm
Wednesday Youth Group at 3:15 pm
First Presbyterian Church
Sundays at 10:00 am
Cemetery:
The Wilson Creek Cemetery is a well-maintained plot of land, currently with 316 records. More information can be found here.